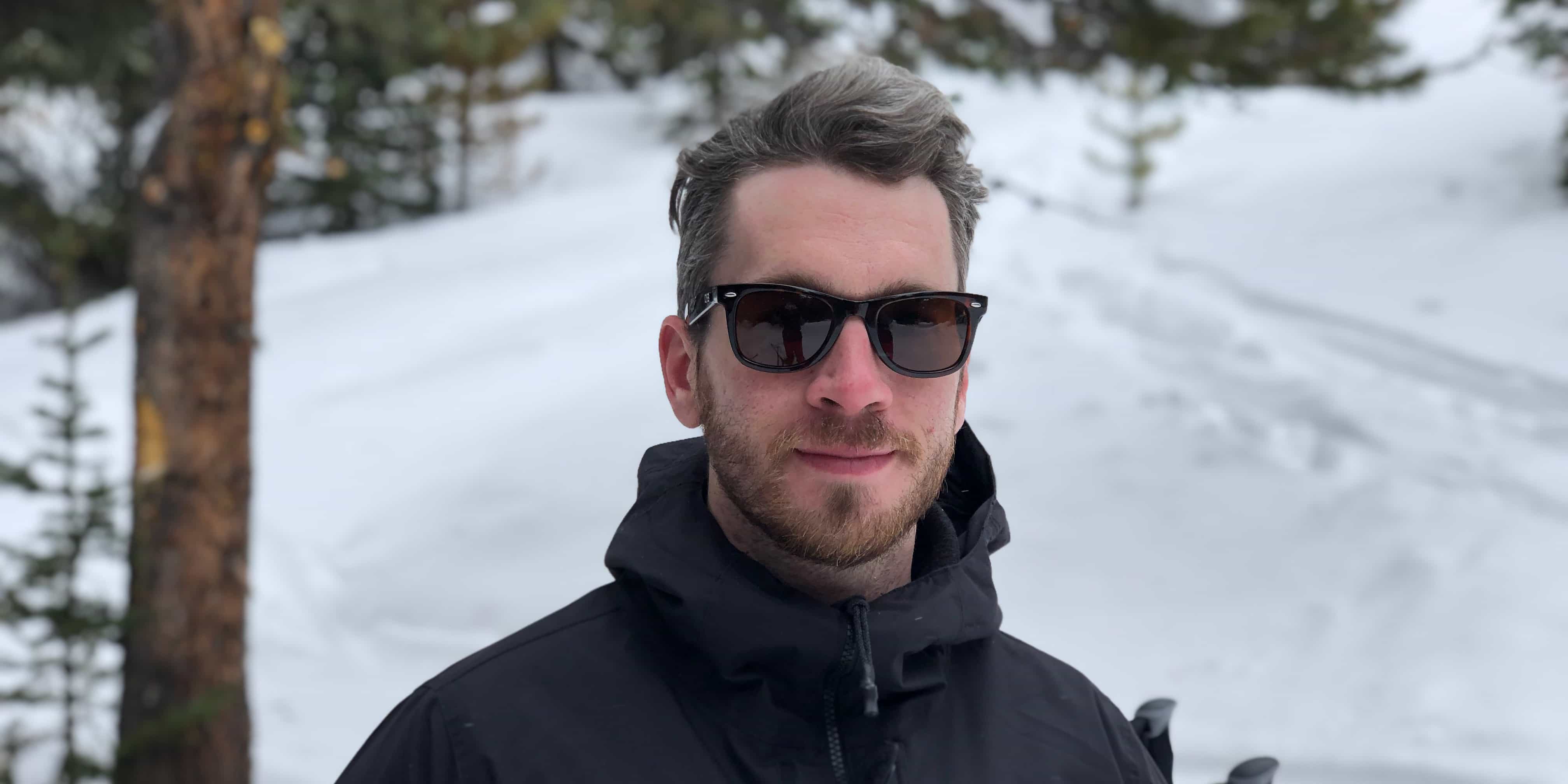 My name is Drew Powers. I've been building websites and spending way too much time online for over a decade. I'm passionate about using technology as an equalizer, both in my work and sharing what I know on this blog.
Some things I believe (in no particular order):
Black lives matter
trans rights are human rights
it is always possible to be kind
impacts matter more than intentions
we can't choose our starting point but we choose where we go from there
Have a question, or a suggestion for something you'd like me to write about? Shoot me an email.
Take a tour through the Drewseum, won't you?
2010 / 2011 / 2013 / 2016 / 2017
Or find me on other internet websites:
github / mastodon / discord